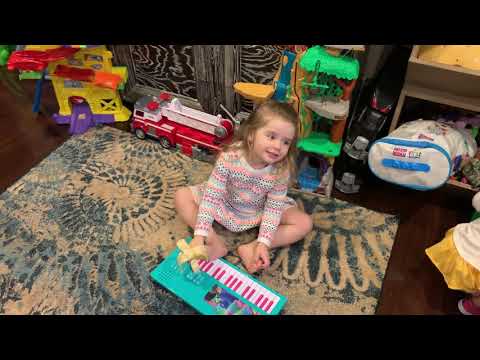 Gotta always keep switching things up!
Finding creative ways to get J.R. Hilton to practice piano and Mia to work on our family credo!
Using the gifts they get to our advantage! Reminder: I don't buy any of them!!
Plus, Momma Perez is back in the mix!
And Mayte's all over the place!
Controlled chaos in our house today! And we love it!!!
Watch! Enjoy! SHARE!!
And CLICK HERE to watch more of our "unboxing" videos!