A new-born baby is a delight to sore eyes. But it is very hard for them to cope in our world that is entirely new for them. They get fussy sometimes. It is hard for new parents to understand their needs and the reasons behind their crying every now and then.
However, the parents can take help of reflexology to relieve the infants from certain common pains. Reflexology is a practice where the pressure points are massaged to ensure the circulation of blood flow and soothing of nerve endings. This subsequently reduces the pain that the baby is experiencing.
Make sure that before starting the massage, your kid is relaxed. Also, rub the feet of your baby gently to ensure the flow of blood to the feet or take them for a nice and warm bath.
Here are 6 ways through which you can relieve a crying baby from pain.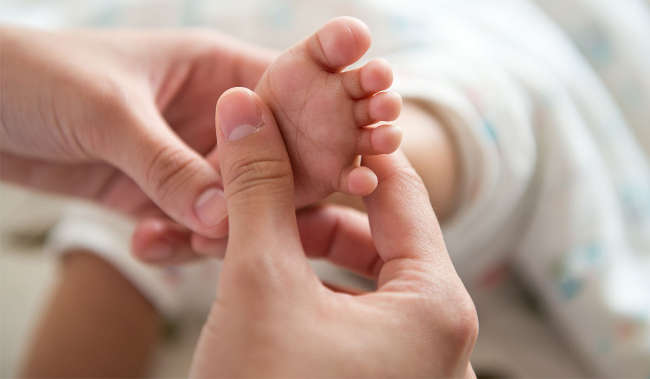 It is very painful for babies when they are about to have teeth. You can comfort them by massaging the tip of their toes gently.
You can massage the central underside area of the toes of your babies to relieve them of sinus pain and congestion.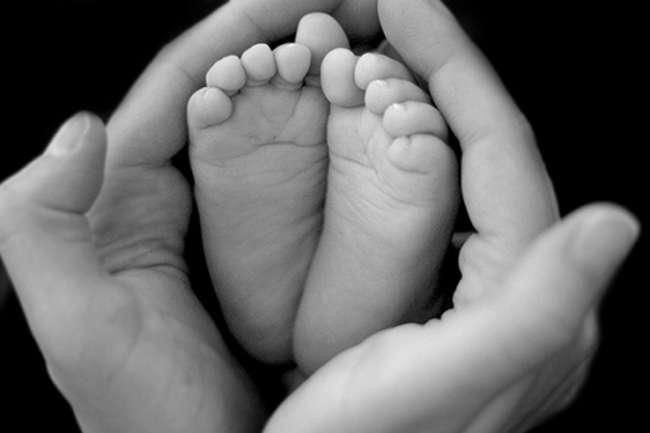 The nerve ending of the feet pads can alleviate chest pain. You can relieve your baby from chest pain through the circular massage of the area below the toes.
You can massage gently the central area of their feet to comfort them if they have any sort of stomach problems, breathing, spasms, etc.
Both the upper and the lower abdomen pain can be healed through massaging the area between the foot of the baby and their feet pads. Problems like bloating or gas can be treated by massaging the central area of their heels and feet.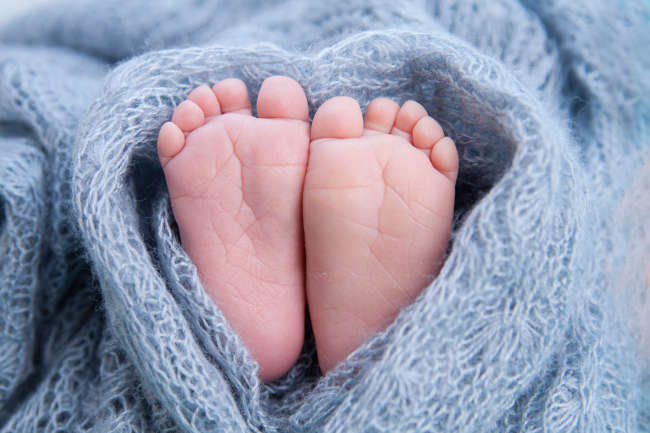 The nerve ending of the heel of the baby is attached to the areas of hip, pelvis and few parts of the stomach. The problem of constipation can be treated through massaging of the heel.
If the pain is severe then immediately rush to the doctor. But if there are common pains that are discomforting to the baby, you can try reflexology to relieve them. Their irritation and fussiness will surely reduce and they will be happy and smiling at you most of the times.