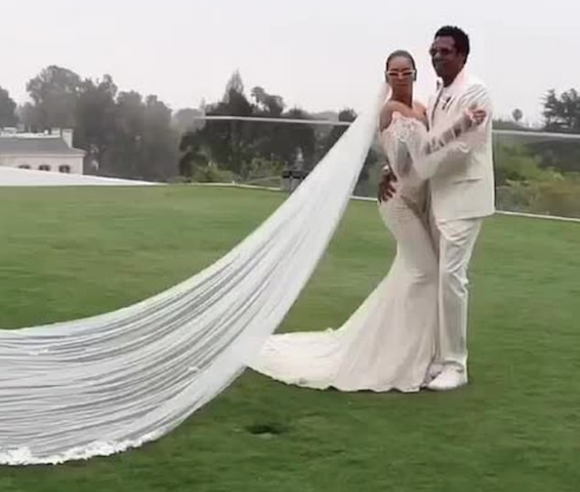 It took everyone three days to spot it — but Beyonce stunned us all again!!
The superstar gave the Bey Hive a thrill a couple days after New Year's when she posted a 2018 picture & video montage to her Instagram account — and it included pics from a recent vow renewal ceremony with JAY-Z!
Related: Beyonce & Ed Sheeran On Outfit Double Standards!!
You probably saw it when it went up like the rest of us, but ICYMI (below), here's the original video/picture montage from a couple days back:
Lovely! And fun!
But what about all those quick pics and video clips you may have missed???
Related: Wait, More New Music From Beyonce?!
Well, there's the vow renewal shot, for one, which we made sure to screenshot and put up at the top of this post (above)!!!
Simply stunning!
And what a nice surprise for all her fans to find — love the little Easter Egg hunt!!
[Image via Instagram.]