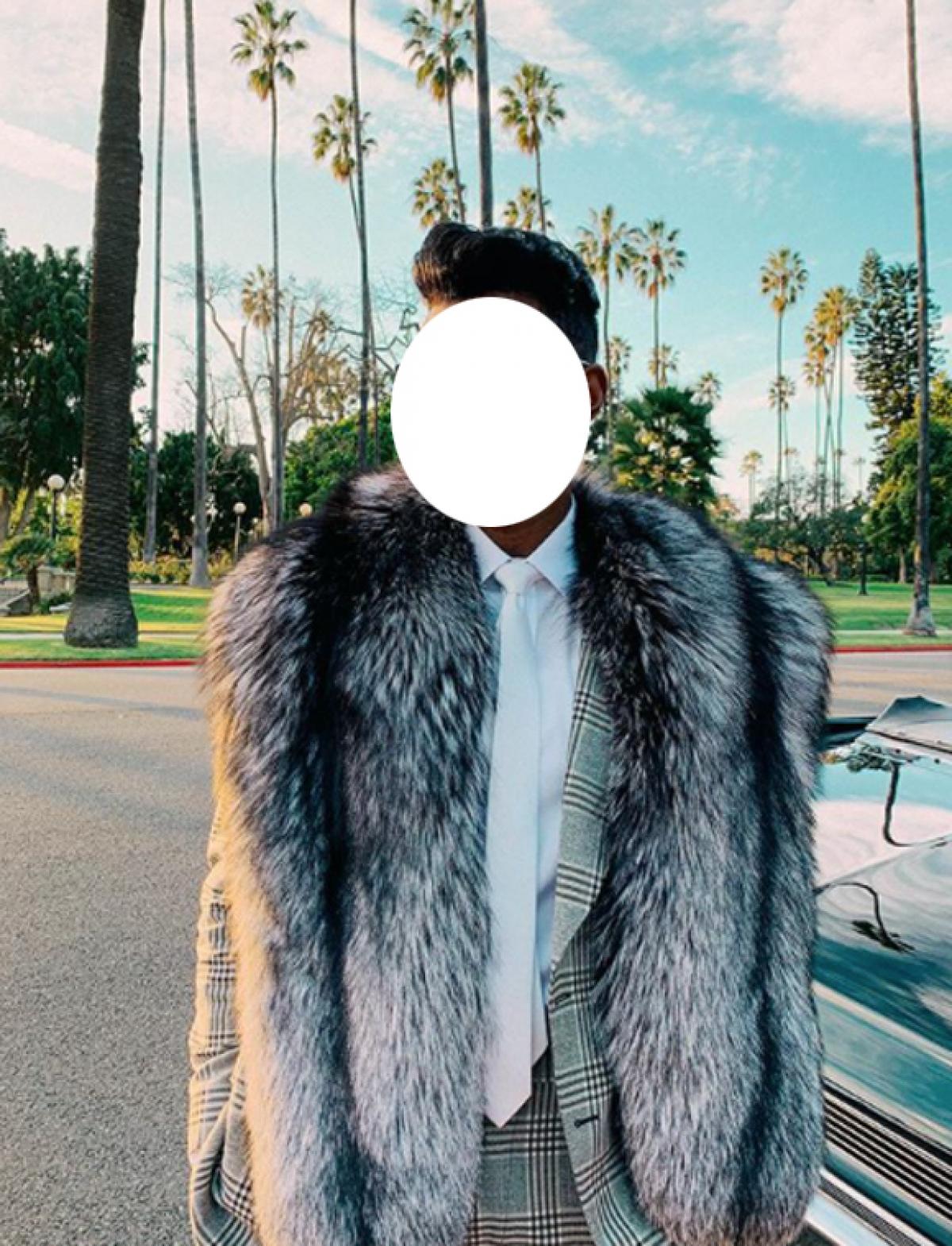 Daddy-O!
On New Year's Day, the (above) male celebrity showed off his retro pompadour hairstyle that he wore to a rat pack-themed party.
Related: Guess The Celebrity '80s Kid!
As seen on Instagram, the mystery musician had his hair blown out, curled with an iron, and then slicked back with lots of hairspray and gel.
So who is the suave star? It is…
Usher!
See more pics of his '50s-inspired hairstyle (below):
[Image via Usher/Instagram.]
Jan 2, 2019 7:53pm PST