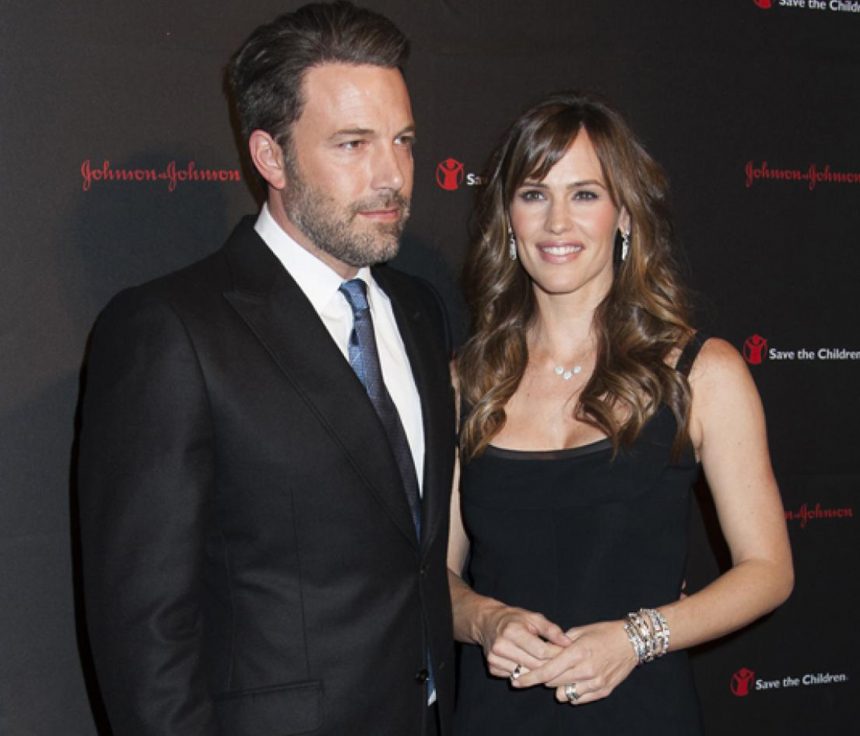 Ben Affleck is giving credit to all the moms on this Mother's Day Sunday — including his own mother, as well as Jennifer Garner, the mother of this children!
The Batman actor posted to Instagram for the first time in weeks on Sunday afternoon, sharing a picture of his mom and Garner together, laughing and smiling as they walk down the street, while also sharing a very special message about both of 'em that has us inspired and warmed inside!
Related: Ben Goes On 'Ellen' To Defend His VERY Real & VERY Huge Back Tattoo!
Here's the picture in question from Ben's IG account (below):
Aww! Too cute — and such a nice photo of those two!
Related: Is Jen Still Getting Serious With Her New Guy — And Spending Less Time With Ben?!
And here's the message that he shared along with it, calling out those two incredible mothers as well as pushing for social change with a cause not too dissimilar from what Kim Kardashian West has been fighting for recently (below):
Happy Mother's Day to the two incredible mothers who have shown me the meaning of love. Today I am making donations to two organizations in their honor: @cut50's #DignityForIncarceratedWomen campaign, a national initiative to help reduce the prison population while making our communities safer, and @NationalBailout, an incredible organization that works with groups all over the country on Mother's Day to bail out black moms and caregivers, provide supportive services and fellowship opportunities to help end money bail and pretrial detention.
Nice! Not a bad way to use your platform on a day like this, Ben!
Ben has been through a very long road recently as he deals with substance abuse issues and the myriad troubles and challenges that have come along with his very public stint in rehab, but it seems like in some ways, at least, his life is getting centered again with his family firmly in focus. At the very least, it's good to see that he and Garner can at least co-parent so successfully and be on such good terms to ensure a healthy upbringing for their kids!
Related: Ben & His GF Are 'Totally Back On' After He Bounced From Rehab!
And that alone is one BIG reason to celebrate the fam on this beautiful Mother's Day!
What do U think about all this, Perezcious readers?! Sound off on Ben & Jen and everything in between! Share all of your hot takes, opinions, and thoughts with us down here in the comment section (below)!!!
[Image via WENN]